6105 Lund St, Powell River BC
604-483-9006

Welcome to Top of the Hill Solutions
For all your Solar Needs! Panels, Batteries, Inverters & More!
Located at the top of Wildwood Hill, we are one-stop-shop for food, fuel, and more! We've recently expanded our operation to include a wide range of services — we're not just your local gas and convenience store anymore!
We can't wait to set you up with your new solar power system, solar or propane appliances, scooter, or electric bike. Need your RV repaired? We can help you with that, too!
Come stop by the our deli for great fresh snacks, sandwiches and other food, and fill up your gas tank before you head north of town (or into town, if you're coming from the north side). We look forward to seeing you walk through our doors.
For a full list of what we have to offer, please click here. Questions? Click here to contact us.
We are open 7 days a week, from 8:00am to 6:00pm
We are pleased to offer a wide range of services to meet the needs of our local and visiting customers.
If you have any questions about what we offer, please contact us anytime.
In the Convenience Store & Deli
Snacks
Drinks
Sandwiches
Pizza
Ice cream
Fresh coffee
Gas
Diesel
Boat gas
ATM
Lottery
Laundromat
and more!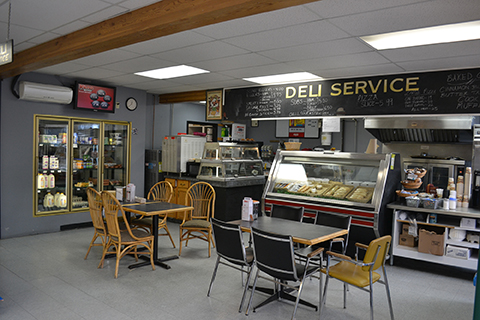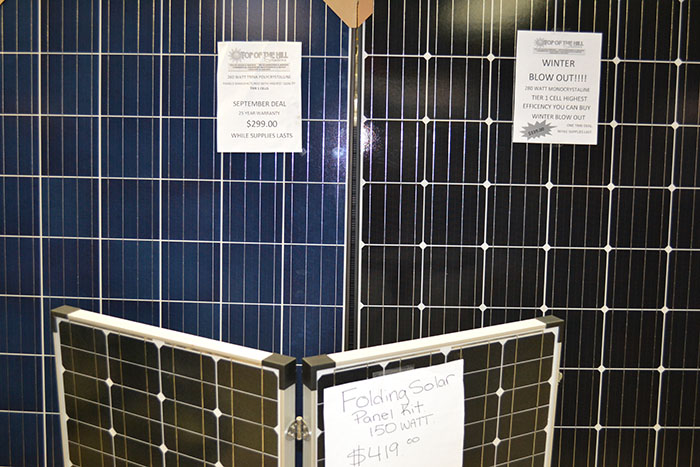 Powell River's Solar Source
Solar panels
Propane appliances
Solar appliances
Inverters
Batteries
Charge controllers
Learn more about our propane and solar appliances by visiting uniqueoffgrid.com.
Our Showroom
Bikes
Scooters
Gas-powered bikes and trikes
Visit surface604.com and gvabrands.com for more information about what we can get for you.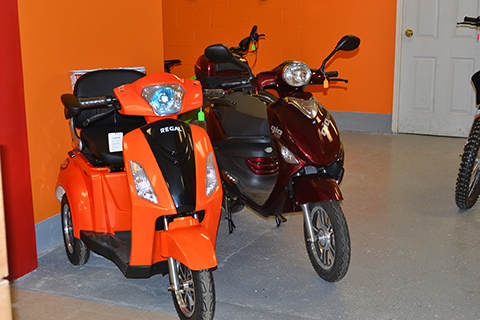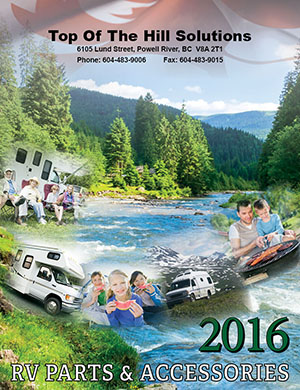 For RVs
RV parts
RV accessories
RV repairs by certified technicians
Find us at 6105 Lund Street in Powell River BC
We are open 7 days a week.
Monday - Friday from 7 am to 9 pm,
Saturday and Sunday from 8 am to 6 pm